Poland: football fans play with lawyers
From:
MARQUES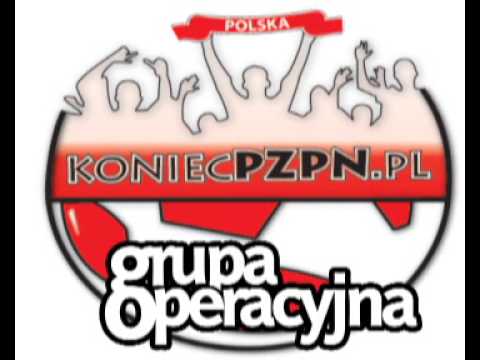 As polite fans would probably say, the condition of Polish football is at least "debatable", and others might use more crude words. The corruption and inefficient management of the Polish national football leagues are the tip of the Iceberg. This situation causes frustration of many people who try to blame the Polish Football Association (PZPN) for all their miseries. Some of these people decided to take matters into their own hands. They formed the Association of Defenders and Supporters of the Polish Football. They registered koniecpzpn.pl (end of Polish Football Association) as an Internet domain name and started to host a website with critical publications on PZPN under that domain. One didn't need to wait too long before lawyers representing the Polish Football Association entered "the game". New players acting on behalf of the Polish Football Association requested the court to issue a preliminary injunction in order to secure the case for the future action for trade mark protection and for the protection of personal rights.
The District Court in Lódz, I Civil Division, in its order of 14 January 2010, case file Ico 203/09, decided to grant the injunction and ordered the prohibition of placing at koniecpzpn.pl website the following trade marks owned by the PZPN: R-142616, R-170024, R-188961 i R-188962, the Court also ordered a block on the access to the content of the website available under www.koniecpzpn.pl domain name. The Court set the PZPN a two-week deadline for lodging the petition instituting proceedings for trade mark protection and the protection of personal rights under the pain of withdrawing the injunction in case no lawsuit was filed by that date.