Polish PM to sack deputy, justice minister-source
From:
Foxyard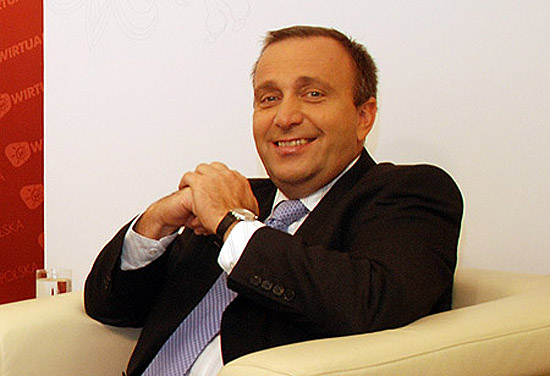 Grzegorz Schetyna: Guilty as hell
Polish Prime Minister Donald Tusk is expected to sack Deputy Prime Minister Grzegorz Schetyna, a close associate, and also the justice minister on Wednesday over a lobbying scandal, a senior government source told Reuters.
"The decision has been made. Tomorrow the prime minister will most likely announce the dismissal of ministers," the source said late on Tuesday.
Tusk is also expected to sack Deputy Economy Minister Adam Szejnfeld, the source said.